Kingston Networking and Consulting Services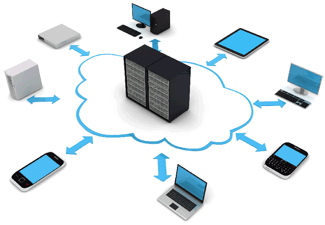 Installations, Design, Repair, Moves. We do it all, if it has to do with a PC or a Network, come to KNC. Microsoft Windows 2012 Networks, Peer 2 Peer Networks, we can get your Business, or Home computers talking to each other.
Firewalls/Gateways installed, configured : Protect your Network, or Share your Internet Connection with the rest of the Office, or House. Using Firewall Routers and Gateways for Homes/Home Offices, and Firewall Appliances for Small Offices, you can share that High Speed Internet, and protect your private, in-house data from the public prying eyes of the Internet. Watchguard, NetGear, Zyxel Routers, Sophos Nextiva. We use only the best, to protect you, and your data.
Microsoft Exchange E-Mail servers installed and configured. Let us provide your company with an E-Mail solution from Microsoft. Share your calendar, let others know what you are working on, when you are available. Microsoft Exchange E-Mail servers provide virtually unlimited e-mail space, and unlimited e-mail addresses for your employees, or just for yourself!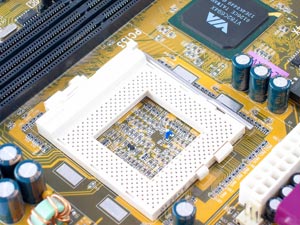 New Hardware, or Software installed, or configured. Buying a new COMPUTER ? Printer ? Scanner ? We can install that piece of hardware for you, and answer any questions you might have about it. Got a new game ? or business application? Let us install it, and configure it for your personal preferences, so that all your work goes smoothly from then on after. Break an item ? Hard drive , CD drive failing ? Call us to repair that hardware or software that has broken down on you.
Repair Services available for all type of Desktop, Laptop, and Notebook computers. We also provide basic training on PC Health and Maintenance.